Phase 1 of the Vantage Point Transition Course offers a reflective, results-focused curriculum that can bring about significant change by addressing core issues that inhibit progress during reintegration. The transition course directly addresses post-traumatic stress, survivor's guilt, victim mentality, and struggles with interpersonal relationships. It offers a safe place where veterans can find community with their peers, and begin to address the issues slowing their transitional progress.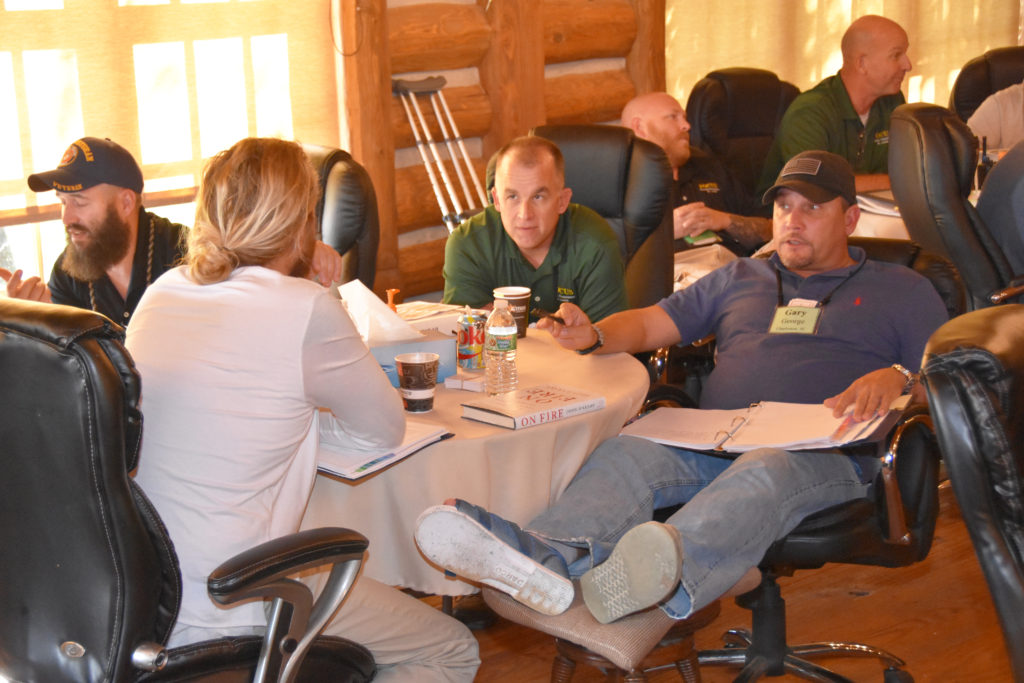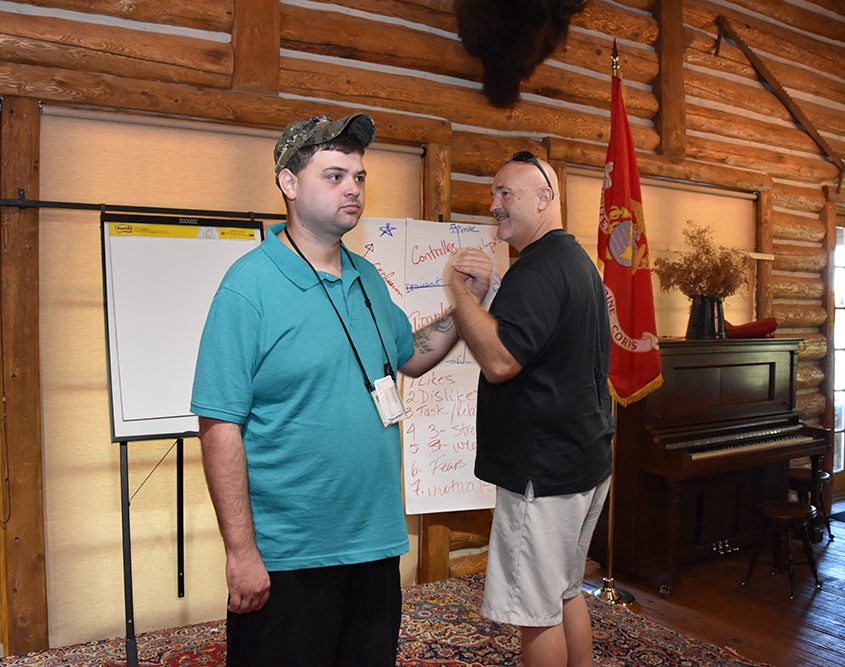 Individual Growth and Leadership Resiliency Training
Using an evidence based model developed by Dr. Tese Stephens, Phase 2 offers veterans the tools needed to build resiliency. The concepts introduced in the course equip veterans with the skills they need to reconnect to their community through personal relationships, education, employment, and volunteerism.