Post Transition Course Support
Including development of employment goals, vocational training, and networking events.
Resiliency training, wellness support, and family & spouse educational events.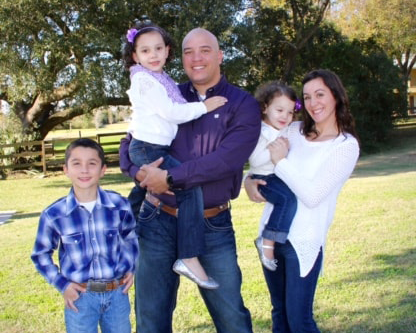 Individual/Family Goal Planning
The Vantage Point Foundation's programs do not end with the Transition Course, but continue to provide follow-up support for one year to veterans and their families.
The staff collaborates with the course participants and Mentors to ensure that the veteran's transitional goals are individualized and appropriate resources are available to meet their goals. Vantage Point Foundation staff also coordinates regionally with the Veterans Administration, healthcare professionals, and other necessary organizations to continue to support the veteran with their transition.
Additionally, the Vantage Point Foundation will host small group and class level events for all veteran graduates. This will include physical meetings, webinars, workshops, and networking events for continuous training and education opportunities—resiliency, mental health, familial/relationships, finances, employment, wellness, networking, therapeutic—to continue to guide and support veterans and families on a new path towards healing and civilian success.