Initial Assessment
&

Referral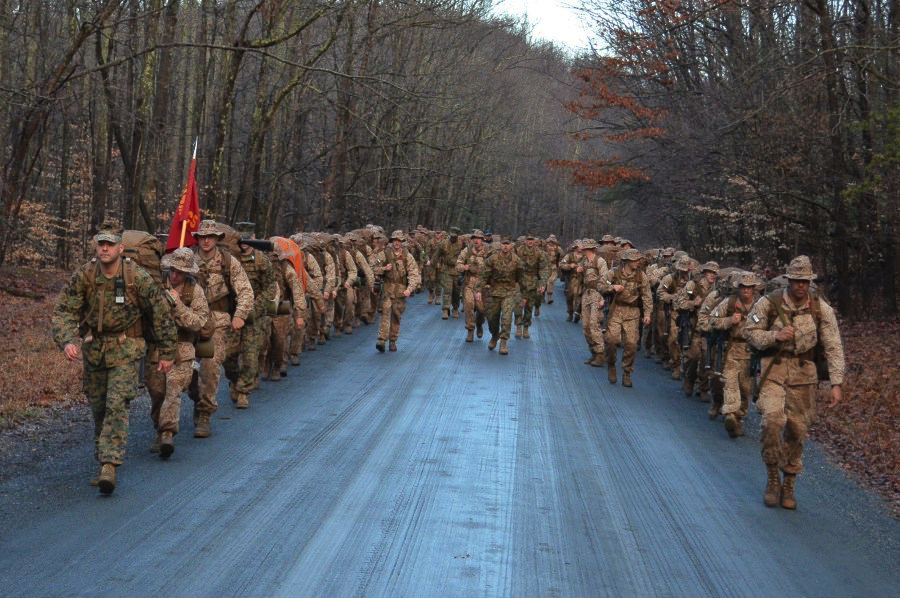 The Vantage Point Foundation is designed for Post 9/11 veterans who, given the right training and tools, will make great progress in their transition. Our programs are designed for those dealing with the following transitional issues:
Post Traumatic Stress (PTS): Veterans may not understand that their inability to cope and navigate civilian life is due to PTS. The "P" in PTS indicates that it can set in well after a veteran leaves active duty. Without proper care and treatment, veterans trying to deal with PTS often abuse substances in order to lessen their pain.
Traumatic Brain Injury (TBI): Veterans may also suffer from exposure to explosive blasts or other concussive traumas. TBI symptoms are often mistaken for those of PTS. TBI can cause anger issues, impairment to memory, cognition, and speech.
Many individuals that were highly disciplined, driven, and successful while on active duty often feel that they no longer have a clear purpose in life. Some are frustrated, as they do not quite know how to move forward even years after leaving the military.
Families can suffer after years of deployments, uncertainty, and changes in their veteran's personalities due to military service and combat.
Veterans that meet the established criteria can be screened and referred through their VA or civilian mental health provider, case manager, or by another veteran.